Current Page
Product Classification List
[styletiba] cd6220 cool summer 7 cardigan
- When the niece or the dress is burdened.
- One must-see cardigan card
- Ordering runaway !! Finally stocked ~ 4/13 ~ 16 days shipped !!
Sales Price

15.09USD
Total Purchase Amount:
0USD
Facebook Login
Twitter Login
you can make a purchase with VISA, MASTER, AMEX, Union pay, Tenpay, JCB card!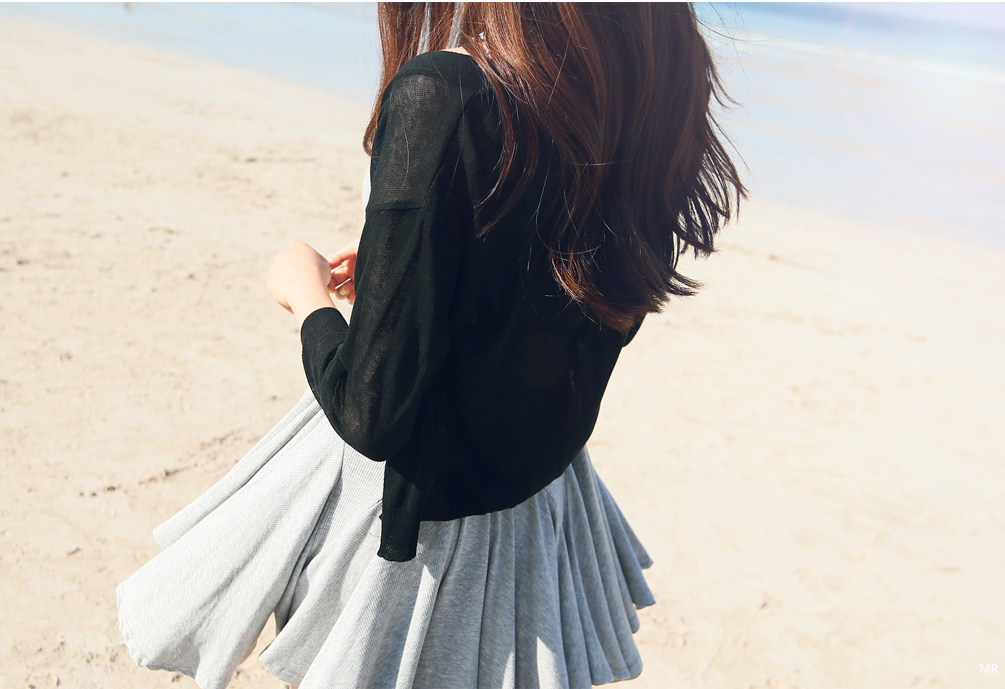 # cd6220 쿨썸머 7부가디건



-시원하게 걸치기 좋은 7부가디건을 소개해요~

-얇고 가벼운 니트짜임으로 걸친듯 안걸친듯한 착용감에 부담없이 매치하기 좋은 아이템이에요!

-숏한 길이로 원피스나 스커트등에 매치하여

다리라인을 더욱 길어보이도록 도와주며

7부소매라인이라 더욱 깔끔한 핏을 보여줘요

-기본 나시나 나시원피스가 부담스러운 티바언니들에게는 꼬옥!

필요한 7부가디건이니 적극 추천드려요~

-여름시즌에 유용하게 착용하게 될 쿨썸머 7부가디건!

차가운 에어컨바람의 사무실에서도 찾게될 실용만점 가디건이랍니다:)