Current Page
Product Classification List
[styletiba] jk6406 Cosmo long jacket
- Pit that is coordinated to slim with thin cloth!
- Fabric ~ Design ~ Overall Quality Quality ~!
- I wear well all the time ~ Beige, Black Finally shipped the same day !!
Sales Price

70.00USD
Total Purchase Amount:
0USD
Facebook Login
Twitter Login
you can make a purchase with VISA, MASTER, AMEX, Union pay, Tenpay, JCB card!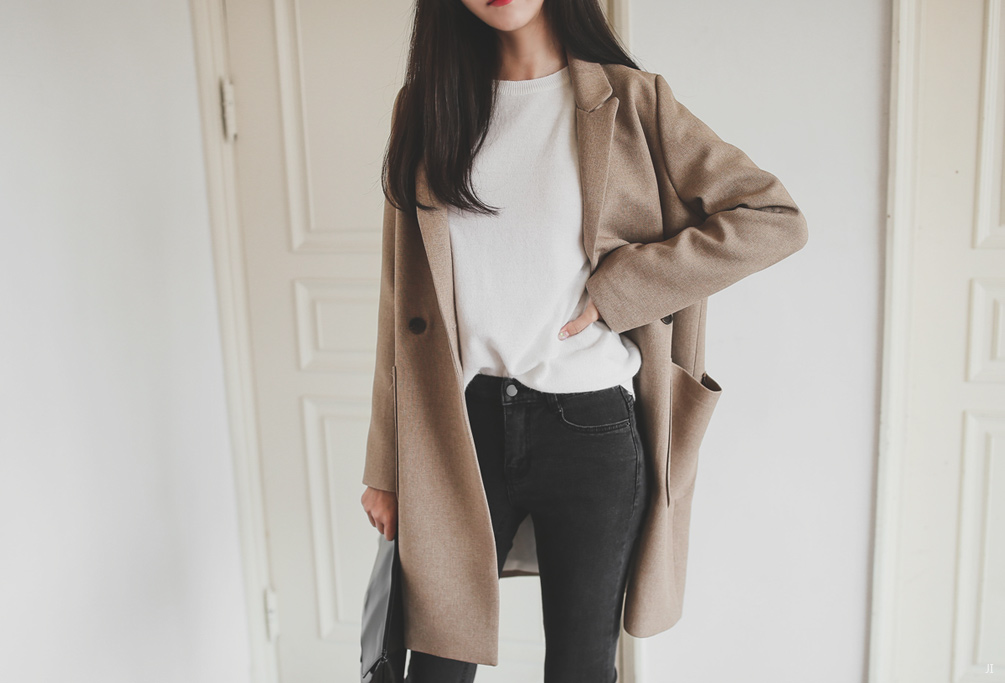 # jk6406 코스모 롱자켓




-여유있는 핏으로 편안하게 매치할수 있는 롱자켓을 소개해요

-탄탄한 소재감으로 깔끔한 핏을 연출해주는 아이템이에요

-봄,가을에 착용하기 좋은 롱자켓으로 군더더기없는 심플한 디자인이라 시즌마다 찾게 되는 디자인이에요

-여유있는 핏으로 55-77사이즈까지 편안하게 착용할수 있으며

적당한 폭의 카라디자인과 V넥라인으로 페이스라인이 슬림해 보인답니다

-원버튼 디테일로 간편하게 오픈/클로징을 도와주며

힙을 가리는 롱한 기장으로 어떤 이너와도 부담없이 쉽게 매치할수 있어요

-큼지막한 포켓이 실용성까지 더해주니 데일리하게 찾게 되실거에요

-베이지와 차콜컬러로 준비되었으니 굿 초이스하세요 :)