Current Page
Product Classification List
[styletiba] CD5319 Crowbed Balloon Cardigan
- Easy to knit cardigan with a glamorous balloon
- Good design to coordinate, quality is also good ~!
- There is also a pocket ~ Daily wear knit cardigan for a long time !!
Sales Price

35.00USD
Total Purchase Amount:
0USD
Facebook Login
Twitter Login
you can make a purchase with VISA, MASTER, AMEX, Union pay, Tenpay, JCB card!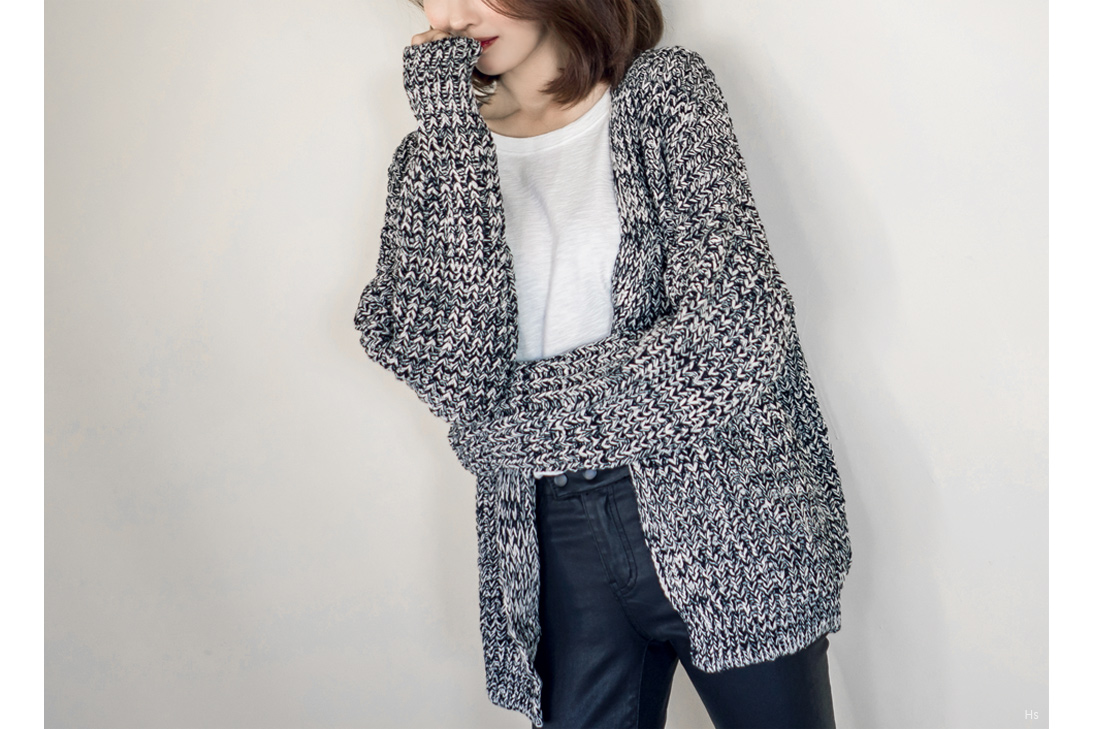 # cd5319 포근 벌룬가디건



소재 : 아크릴80% 폴리20% - 가볍도 뽀송~따뜻한 니트에요!!

색상 : 보카시 모델착용색상 : 보카시

사이즈 : free

총장 62cm 가슴 57cm 소매 73.5cm(목점부터) 암홀 21cm

원산지 : Korea 세탁방법 : 드라이크리닝



벌룬라인으로 체형커버 확실히 도와주는 멋스러운 니트가디건이에요!


자연스럽게 떨어지는 살짝이 벌룬라인으로 여리여리 여성스러움은 물론

캐주얼한 멋스러운 무드도 높여주는 가디건이에요~


가볍고 따뜻한 아크릴+폴리혼방으로 부드~러운 소재감을 가지고 있어

착용감이 만족스럽고, 톡톡한 두께감으로 쌀랑한 가을~초봄날씨에도

포근하게 매치해보시기 좋답니다 ♥


따로 여밈없는 오픈스타일로 간편하게 걸치시기 좋구요

힙을 살짝 덮어주는 기장감이라 아담하신분들도

부담없이 매치하기 좋고 활동할때도 불편하지 않아요^^


양 사이드 포켓 구비되어있어서 실용적으로 쓰시면 되구요!

활용도 높은 데일리가디건으로 강추강추해요:)